What was New?
Innovations and Improvements
Audials Tunebite 2016 Premium
New Features, Innovations and Improvements
The Better Approach to Internet and PC Challenges
In order to be able to record, download, save and convert anything, software updates are frequently required. Now Audials Tunebite 2016 Premium provides an automatic updating of the "recording engine". Even free manual updates – which will be necessary less frequently – will be possible now much more conveniently at just one click. In other areas too, there are both small and large changes as well as innovations and improvements to be discovered and experienced: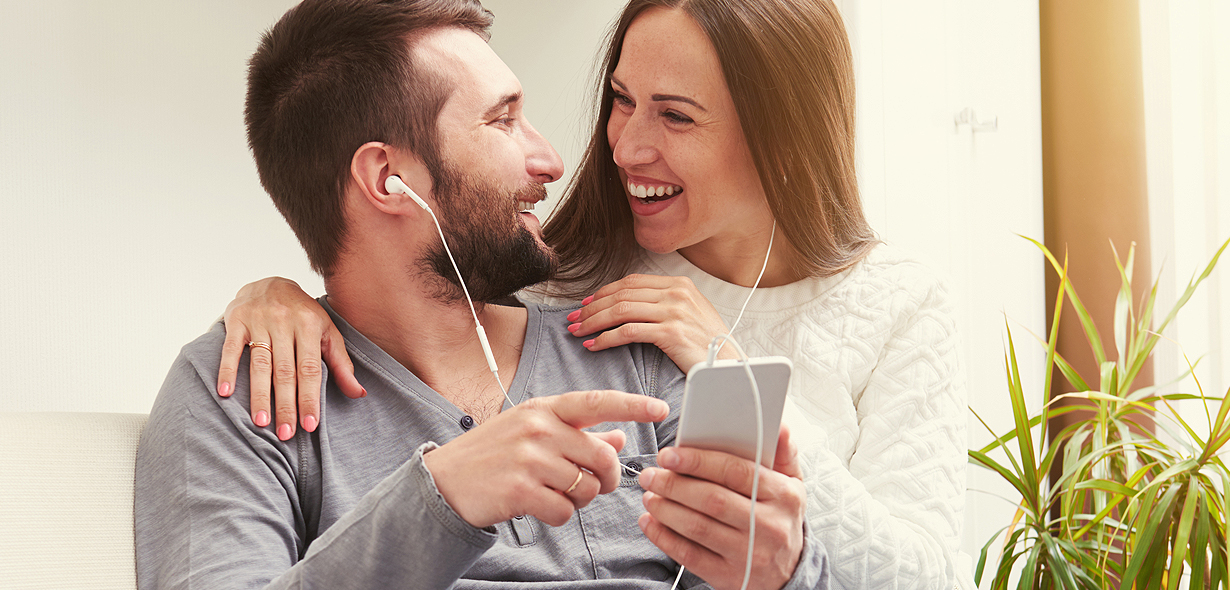 System
The advantages provided by this alone make the switchover worthwhile!
Streaming Is the Trend of Our Times
Audials Tunebite is the leading streaming recorder for saving from all paid-for and protected media services. This is something that freeware tools cannot do. Even if they could, it wouldn't be for a very broad range of platforms and it wouldn't last very long due to platforms constantly changing their technologies. Audials has a team of software engineers for maintaining of the ongoing functionality of the Audials recorder by constantly adjusting it and developing it further. This is an investment for us and a promise for our users. However, it is only if the Audials software is kept fully updated that the recording functions can be safeguarded. Prior to the latest generation of Audials, this meant time-consuming effort for users. However, that's all changed a whole lot with Audials Tunebite 2016 Premium.
New Additional Auto-Update Function with Audials Generation 2016
Thanks to years of software development, an important shift has taken place from the software (installed on the PCs of users) to the online Audials server. The number of updates to download for installation and the resulting time consumption is therefore drastically reduced. Conversely, Audials 2016 users can benefit from new improvements and tweaks immediately when launching the software! Only with Audials Tunebite 2016 Premium, can users keep pace with technological developments, such as those for streaming!
Recorder for Music Streaming Also Benefit Hugely from Auto-Updating
The recording function for music also benefits immensely from the new auto-updates: From Audials 2016 onwards, the recorder is automatically equipped with the most up-to-date coding for recording protected streams as soon as you launch the software.
Accumsan ornare, odio dolor tristique dui ipsum dictum, amet magnis turpis ultricies dolor nec, augue eget mauris velit turpis et suscipit. Porttitor mi viverra sed gravida, elementum dolor placerat auctor risus accumsan amet. Duis libero justo sit ad, nunc platea blandit amet turpis class, nulla dapibus egestas nec nisl, wisi magnis orci tristique volutpat interdum.
Use the Recording Function in the Feature Also! Switch to the New Audials Tunebite Premium!
Switch over with a large loyalty discount to the new Audials Tunebite Premium so that you can record without problems your music in the feature also.
Audials 2016 is Optimized for Windows 10 and Runs Great on Other Microsoft Operating Systems Too!
Microsoft is ushering in a new era with Windows 10. We are following suit because the future of computing belongs to Windows 10. Therefore, many of the adjustments and improvements to our Audials technology have been developed and optimized with the latest Windows operating system in mind. Nevertheless, Windows 8, 7 and Vista are still supported and provide for the full range of functions in the new Audials Generation 2016.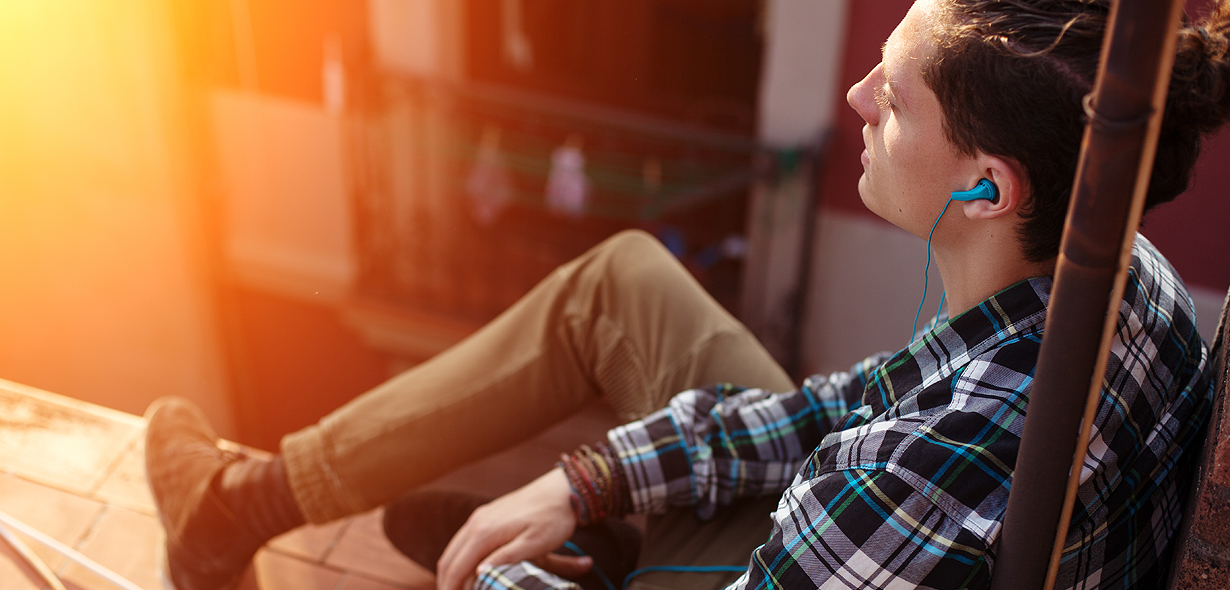 Save Music
Now Record Music Services at Double Speed
Lots of tools out there can record manually from audio streams. But only Audials Tunebite can automatically record and save music streams as individual music files with all ID3 tags, album images and song lyrics! Now we are going one better and doubling the advantage:
High-Speed Ripping Delivers Double the Speed for Recording Music!
Audials Tunebite can play music from Spotify at double the speed silently in the background and record it with no loss of quality. This way you get lots of tracks saved in top quality in half the time with all ID3 tags, album images and song lyrics on your hard disc, in the cloud or transferred directly to a connected smartphone.
Mini-Window Evolution
The mini-window informs you with additional notifications about the best method to use for each source. You therefore have absolute control while recording. The mini-window can now also be minimized. In this way, Audials can record music streams completely invisibly for you in the background.
New Auto-Update Function in 2016 Version Provides Top Technology with Every Use!
Not only when saving video, but also when recording music from Spotify and similar providers, the ability to record is dependent on having the latest and best version of the Audials recorder. Only with Audials Generation 2016 is the newest recording coding for your Audials Software immediately and directly provided every time you launch the software!
Benefit from Double Speed at a Low Price Today!
Only the new generation of Audials Tunebite Premium has enough power to deliver this speed advantage. Act just as fast and make the switch on the double today!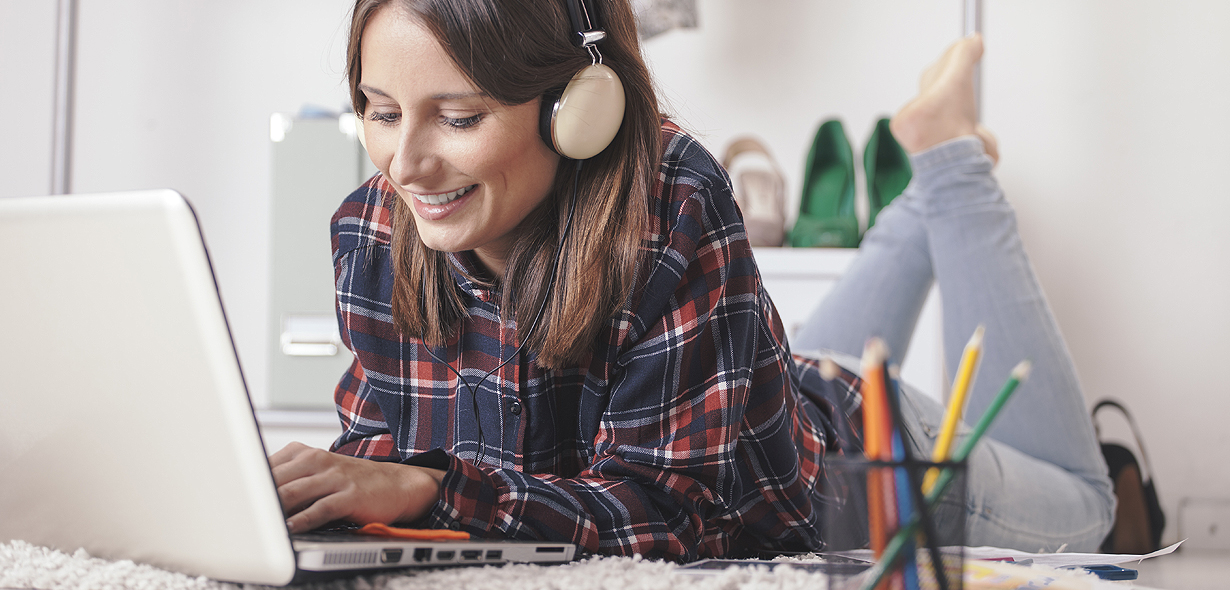 Audio Converter
More converter power with 40 file formats and 84 device profiles
With the changeover from Audials 11 and earlier versions to Audials 12 in 2014, the number of supported file formats for the universal converter was doubled. With Audials Generation 2016, we're adding on top of that!
Convert for Everyday Needs Fast and Easy with 84 Device Profiles
New and up-to-date device profiles and additional file formats provide even more flexibility and comfort in Audials Tunebite 2016 Premium. You have the music, audio books and the devices - Audials knows all important details and takes care of the rest!
Advanced Converting Settings
If your device is not among the 84 preconfigured device profiles or you want to set up a specialised setting, then Audials Tunebite 2016 Premium gives you access to even more options for configuring new individual profiles with an expert mode that has 1.000 possible combinations.
Switch to the New Audials Software with Multiple New Features and Improvements Today
You can currently switch over to the new software with a large loyalty discount and benefit from all the improvements today. Enjoy the advantage of additional file formats and all the new device profiles for perfect conversion!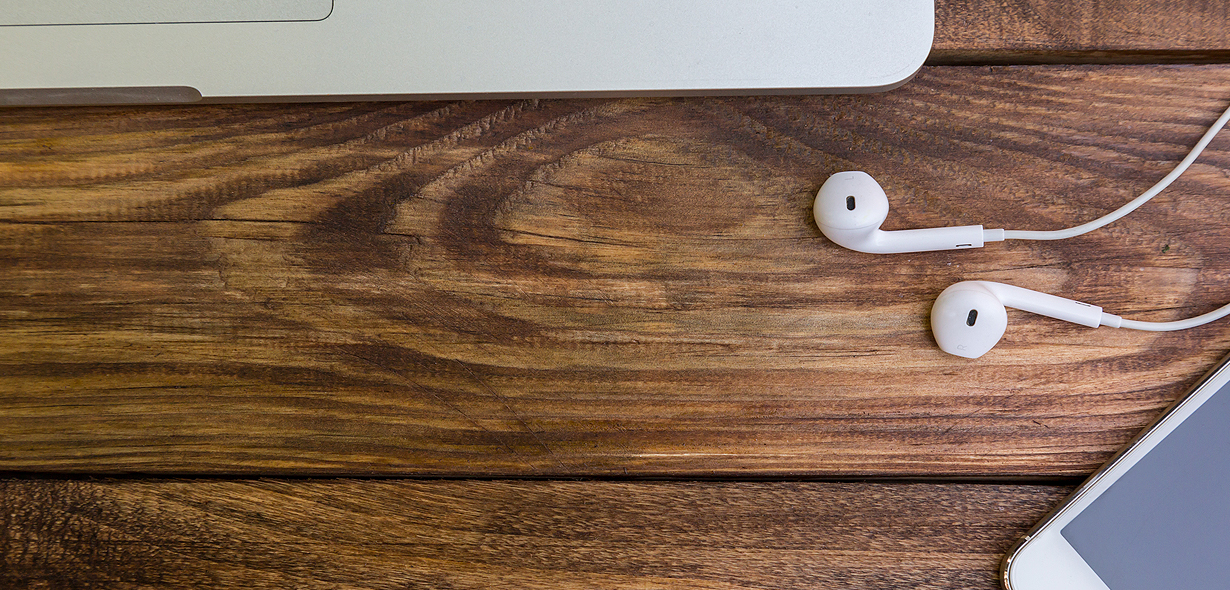 Music
Experience Your Music with Further Improvements
Online clouds come and go. Thanks to Audials, music collections keep on growing. That's why it's time for Audials 2016's new approach to music management and supplying your devices with media.
Popular Clouds Are Automatically Recognized and Offered as Sources
With Windows 10, Microsoft OneDrive is getting a huge boost and being increased in size. At the same time, it's impossible to forget Dropbox as the pioneer in its field. These and other clouds are automatically recognized by Audials and offered for exporting your media in a redesigned user interface. This means that working with clouds has become a lot easier with Audials Tunebite 2016 Premium.
Tag Editor Modernized
For individually tagging files, the tried-and-tested editor has been revamped and given a clearer layout. There is also now a tag for album artist for naming additional artists who collaborated on the album as guests or friends.
Everyone Has a Viewpoint – With Audials You Have a Lot
In addition to the viewing modes already provided, users also wanted a section for their music collection similar to the example set by Apple iTunes. We are happy to have granted this wish.
Social Media News about the Artists from Facebook and Twitte
Without using any additional browser or app, you can follow the news and information about your favorite stars directly in Audials and stay up to date about when their next album is coming out or next gig coming up.
Improvements to Display and Visuals
To ensure that you can enjoy your music and entertainment even better, we have made improvements to the display features and appearance year on year.
Switch Over Now!
You can currently switch over to Audials Tunebite Premium with a large loyalty discount and risk-free with a money back guarantee and all the benefits. Try it now!