Audials News
Get the latest news and find out what makes Audials Software so popular
Audials tips: Perfect volume of voices in movies & audio editor in Audials 2023
Newsletter January 2023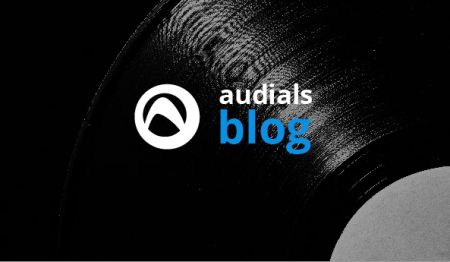 The November Audials newsletter showed you how to remove ads that have recently started appearing on certain video streaming services. You also got to know mass recording from the radio. Audials offers additional functions to optimize your recordings:
You've probably experienced that you can't hear the dialogue in a movie because the background noise is too loud. You can fix that with the Speech Boost of Audials One 2023.
Or do you want to cut a recorded song or export a section of it as a separate file? With the new audio editor in Audials 2023, this is easier than ever.
Our tip: How to optimize the volume of unintelligible movie dialogs
1. Open the video editor by clicking the video's pencil icon.


2. Go to the Video tab and click Speech Boost.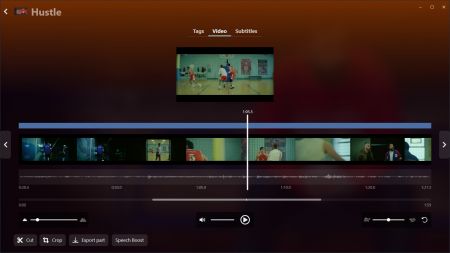 3. In the next window, select by what percentage the speech volume should be increased: 10, 25 or 50 percent. Audials then creates an additional audio track.
4. Save your changes by clicking the green Save audio button. Now choose whether you want to overwrite the existing file or create a new file with the additional audio track.
5. When playing the video, switch to the new audio track by clicking the eye icon.
Our tip: How to post-process audio
Similar to videos, there is also an editor for music recordings. You open it by clicking on the song's pencil icon. Now switch to the Audio tab.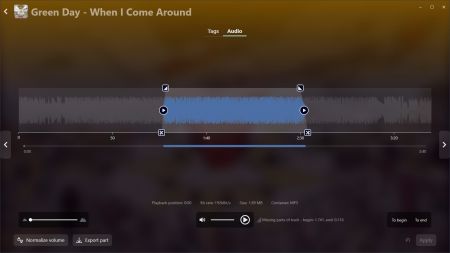 Cutting songs
In the editor, a part of the audio track is highlighted in blue. Drag the scissors along the audio track to where you want to cut the song. To check if the cut is in the right place, listen to the song.
You set a fade in or fade out by moving the triangle symbol.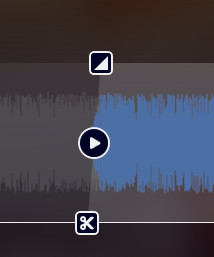 Exporting part of a song
In the audio editor, click Export part to save a portion of the song as a new file. A section is now marked in green. Change it by moving the scissors and/or the triangle. Click Export and save your changes.
You missed the newsletter?
Audials News
THIS ARTICLE