Audials News
Get the latest news and find out what makes Audials Software so popular
Audials Tips: Video Editor and Correct Tagging of Radio Recordings
Newsletter March 2023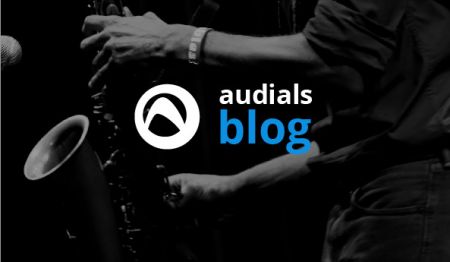 With Audials One 2023, you not only record streaming videos super easily, but thanks to automatic tagging and the video editor your video collection is organized. You get perfectly fitting subtitles and can edit the video. Today we will also show you how to ensure that your radio recordings are always well organized.
Our Tip: The Video Editor
The video editor in the current Audials One offers advanced functions for post-processing and optimizing recorded videos. To open the video editor, go to Video -> My Videos, alternatively it can also be opened from the player on the right in Audials. Hover over the video and click on the pencil icon that appears.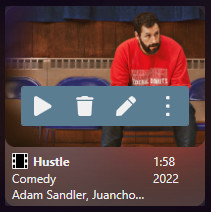 The video editor consists of three tabs: Tags, Video and Subtitles.
The Tags Tab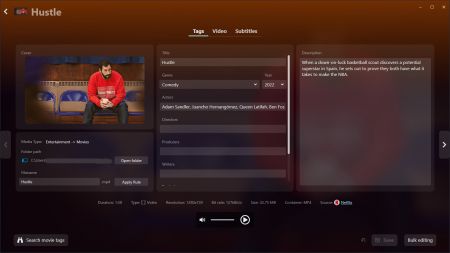 Here you can see all the information about the film, such as title, director, genre, description of the content, etc. Audials One automatically adds all of these tags to recordings from Netflix and Amazon Prime Video. All tags can be changed manually. By changing the genre, you can define on your own how you organize the videos.
The Video Tab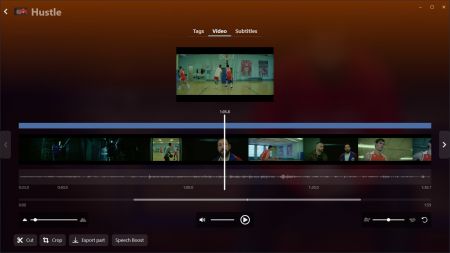 In the Video tab, the video can be cut and cropped. If you have the impression that what is being said in the video is too quiet and the background noise is too loud, you can correct this with Speech Boost. Export a part of a video as a separate file or remove ads from films and series recorded from Amazon Freevee or Paramount Plus.
The Subtitles Tab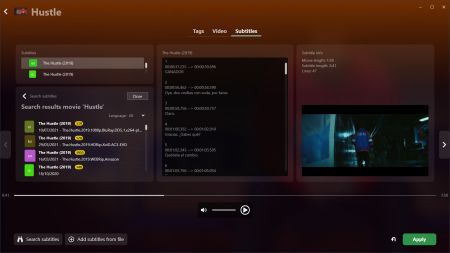 In this tab you search for subtitles in numerous languages. Several subtitles can be saved ​​per video and removed again at any time.
Audials One can also translate existing subtitles: Hover over the downloaded subtitles, click the binoculars icon and select your preferred language.
Our Tip: Correct Radio Recordings Tagging
Audials automatically adds the appropriate ID3 tags to music recordings from the radio, such as song name, artist, genre. Audials then sorts the music tracks by genre. If you know that you will be recording radio stations of a certain genre, you can enter it in Audials before you start recording. This ensures that your music collection doesn't get mixed up afterwards, because many songs can be assigned to several genres.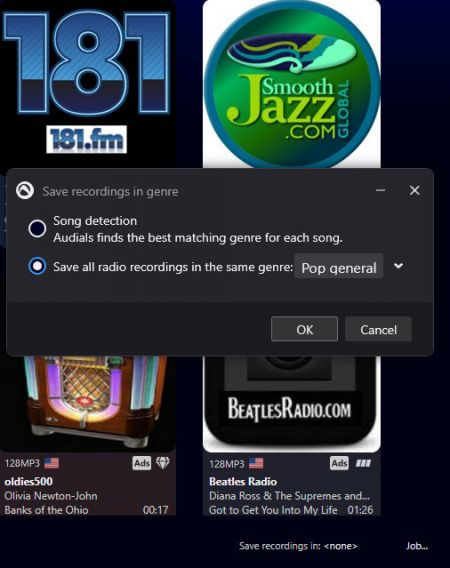 In Radio, click Save recordings in at the bottom and enter the genre. Start recording. Audials will assign all music tracks to the pre-defined genre.
Missed the newsletter?
Audials News
THIS ARTICLE