File Format Conversion FAQ
Audials One, Audials Tunebite and Audials Moviebox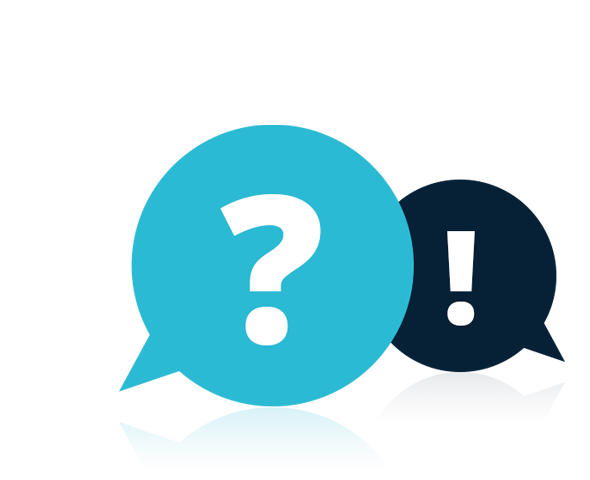 FAQ Regarding File Format Conversion
This set of questions and answers covers issues regarding files which require re-recording in order to be converted, using the "Converter" view, in general.
Under some circumstances, when processing specific WMA files, an error message pops up which tells that you have to restart your computer for "media revocation and renewal".
Please find a description of this problem along with a workaround in the support forum. See also the thread 'C00D11B1 error when trying to play files in Windows Media Player 11 or MuvAudio'
It can happen that a "playback error" occurs when trying to convert copy-protected files.
In this case, please play the files once with the original application. That's Windows media player for WMA/WMV files, and iTunes for m4v, m4p, .aa files and similar.If you do that, the player will try to acquire the license needed to play that file - and might ask you some questions (e.g. if you want to update the software, assign the player as default to some media types, or the like). Make sure to answer and settle all questions. Play the file again, until no such questions occur anymore.
Now everything is ready to convert the files.
Please make sure to use the same user account both for licensing files with iTunes, as well as running the conversion. You might also try to switch off the UAC feature in Vista until you are finished with converting.
Follow the instructions given in online help: Driver setup fails
We recommend to use the preset Optimized for burning to DVD.
This preset meets most of our customer's requirements. It produces a MEPG-4 file that can be played by most modern DVD players. If your DVD player can only play MPEG-2 files, you can take this MPEG-4 file and use a regular DVD burner software to convert it to MPEG-2 format.
First and foremost, always make sure you are running the latest available version of your product.
If you experience quality issues when converting audio files on Windows Vista even with the latest version of your product, please check whether your default sound device applies so called "Enhancements". Such "enhancements" may interfere with our products and can cause conversion quality issues. When switching them off, the sound playback is identical to the original audio.
Please proceed as follows:
1. Right-click on the speaker icon in the tray (usually, that's in the bottom-right corner of the desktop).

2. Click Playback devices.

3. In the list of playback devices, right-click on the active speakers and select "Properties..." from the popup-menu.

4. Is an Enhancements tab offered? If so, go to Enhancements and select disable all enhancements.
You can find a list of supported formats here:
Please note: Check out the product comparison table to see which product editions contain "Converter (Audio)" and "Converter (Video)" functions, respectively!
Yes, you can.
With Windows XP, Vista, Windows 7 and a DVD Drive you can copy DVD movies with Audials Moviebox, Audials Tunebite Platinum and Audials One. Starting with Windows 8, you need a DVD drive with appropriate player software.
Your question has not been answered here?
Return to Support Start page to find further help.