Audials News
Get the latest news and find out what makes Audials Software so popular
Streaming festival at your home
Get the chance to win a license for the Audials Movie Windows software and record the streaming festival One World: Together At Home and other movies and series from streaming services.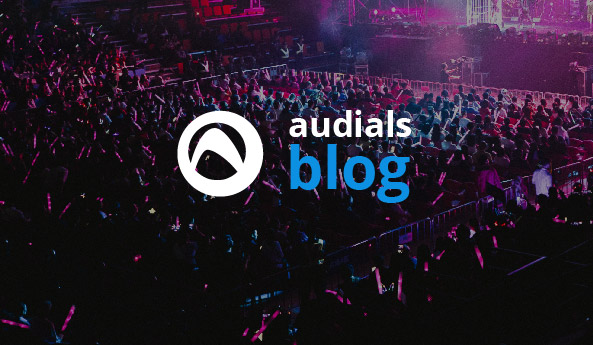 Under the title One World: Together At Home, takes place on April 18. the first global live streaming event takes place. For all those who stay at home, artists such as Lady Gaga, Chris Martin von Coldplay, Billie Eilish, Alanis Morissette, Elton John, Paul McCartney, Andrea Bocelli or Stevie Wonder are honored and use music to counter the corona blues - at home. A worldwide live broadcast is broadcast on numerous platforms such as YouTube, Facebook, Instagram and Twitter.
Pre-coverage begins earlier, while the actual benefit concert being shown live on April 18, 2020 during two hours and will then be available online as a digital stream.
One World: Together At Home and many other streams can be recorded with software from Audials such as the Audials Movie video stream recorder and the Audials One music and video stream recorder. In addition to services such as Netflix, Amazon, Disney +, Spotify, these are also video conferences via zoom and live TV channels.
Only this week you have the opportunity to win a license for Audials Movie by registering on the Audials Movie competition page. In good time before the online concert, we will let you know whether you have won so that you can record the concert, and of course many other concert recordings, films, series or video clips.
Take part! You have until 04/16/2020 to register. We wish you good luck!
Audials News
THIS ARTICLE