Audials News
Get the latest news and find out what makes Audials Software so popular
The Audials One Test Results
Is it worth using Audials One as your video and music recorder and your media manager? We have selected some quotes by various bloggers who have commented on the software.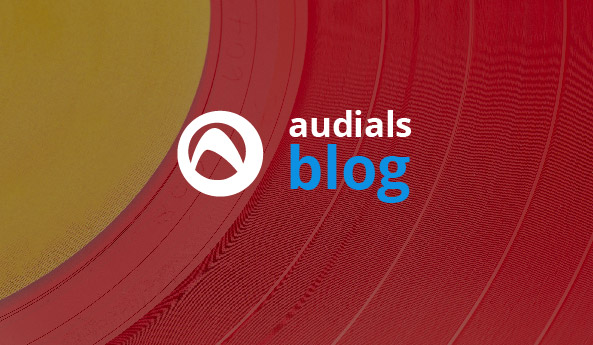 globaltechgadgets.com
"Audials came up with fresh and new features for its 2020 version. The Audials One 2020 is faster, smoother and improved than previous versions."
"The music section is the best in Audials One. We literally fell in love with it."
"You can save your favorite songs from any internet source."
"There is also a Music Bot option which suggests you music tracks according to your playlists and history."
"Audials One 2020 lets you record in the best audio quality upto 96 kHz/24bit. It also supports the FLAC file playback."
"You can record worldwide radio stations with 320kbps. The Audials One 2020 is so intelligent that it removes radio advertisements, commentary and other commercials from the recording."
technofizi.net

"It is really a state of art technology software, with lots of user-friendly features."
"Audials can access and download songs of any genre, of any artist, or any album from any of the streaming sites."
"All leading news, podcast and audiobook site are available with Audials."
"Audials has incorporated a high-end MUSIC MANAGER and TAG EDITOR to organize the media either on the personal computer, or cloud or any other device."
"As the collection increases, chances of duplicity and redundancy increase. The Media Manager detects all duplicates and can delete them."
thecomputers.co
"Sometimes, it may happen that a song is not provided by Audials One 2020 (this happens when the default sources don't return it). That's where the program's "wish" feature comes into play. Wishing basically means that you tell the program to look out for a specific song to record it when it becomes available."
"Audials One 2020 supports batch recording to record multiple videos or movies at once."
"All in all, Audials One 2020 is the ultimate media recording application for Windows devices that records anything that you play on the device (and more)."
topnewreview.com
"On the video front, not only can Audials One 2020 pull in content from any streaming service you've subscribed to, it also lets you watch whole playlists without ads."
"You don't have to search each streaming service separately, either. If you know what you'd like to watch, just type it into the main search bar and Audials One 2020 will find and pool results from all of them."
The highlighting is not in the original texts.
Audials News
THIS ARTICLE