If you enjoy listening to songs on Apple Music but need to do it offline, you will need a recorder software. Audials Music does the job of an Apple Music converter and records music to MP3 files. You can listen to the music while it is recorded.
In this tutorial you will be shown how to use Audials Music to record Apple Music songs.
Good to know: No copyright protection is circumvented

Music Streaming Services that can be recorded with Audials do not use any effective protection against recording and output unencrypted audio e.g. on the PC's sound card.
Audials always only records such unencrypted audio data
. According to
US Copyright Law
"No action may be brought … alleging infringement of copyright based on … distribution … or based on the noncommercial use by a consumer of such a … digital audio recording device".
Instruction how to record Apple Music on your PC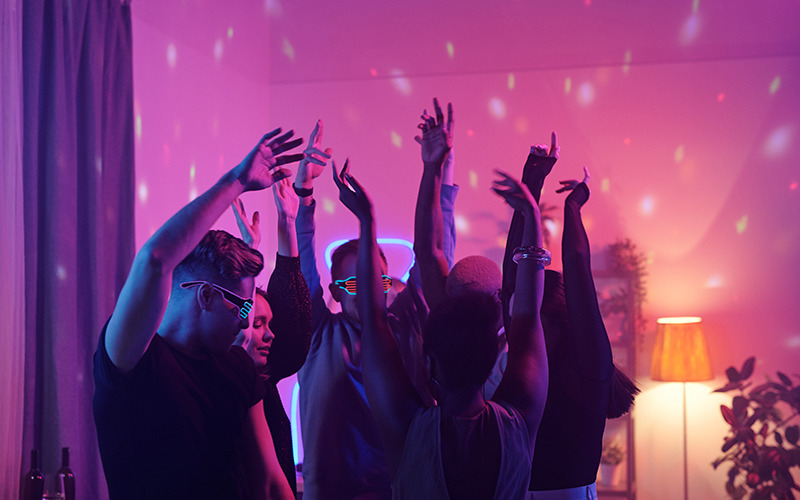 ---
Step 1: Install the Apple Music converter Audials Music on your Windows PC
Download for free the Windows software Audials Music and install it. A registration is not necessary. Start Audials Music and switch to "Music Streaming".
Step 2: Click the Apple Music in iTunes tile in Audials Music and play back the songs in Apple Music (iTunes)
Now click on the tile with the title "Apple Music in iTunes" in the Apple Music recorder Audials Music.
Then go to the Apple Music streaming service and play back the songs you would like to capture.
Step 4: Audials Music automatically saves the music
The Apple Music audio streaming is automatically recorded and the music saved as single MP3 files.
That´s it! Now you know how to record Apple Music (from iTunes).
Comparison of the best Apple Music converters
---
Here you see alternative Apple music recorders, their features and prices.
Maybe there is another way to listen to Apple Music offline?
---
Yes, Apple offers you two ways how to listen to music without an Internet connection.
1. On your iPhone
If you have an iPhone, you will be able to add the desired music to the library, open the playlist or album there and tap the download icon. Detailed instruction on support.apple.com.
2. On your PC
1. Open Apple Music in iTunes on a Windows PC or Apple Music on Mac.
2. Choose a song or an album.
3. Click the download icon (blue cloud).
4. Open the Downloaded menu item in iTunes to listen to the music offline.
Try Audials Music for free
For its core functions Audials software has received accolades regularly from trade publications and is therefore beloved by millions of users around the globe. Get on board today!
About Apple Music and Apple iTunes
Apple Music and Apple iTunes both are streaming services provided by Apple. Apple iTunes is for listening to music and podcasts and for watching movies and TV shows. It is available for Mac OS and for Windows. You can read the technical requirements here.
If you use iTunes, you have access to Apple Music. You can also use Apple Music on iOS and and Android devices. With Apple Music, you can listen to more than 75 million songs. Subscriptions for university students, individual persons and for families are possible.
Please note
Music, movies and videos from Apple Music™ (iTunes™) are copyrighted. Any redistribution of them without the consent of the copyright owners may be a violation of the law in most countries, including the USA. Audials AG is not affiliated with Apple Music™ (iTunes™), nor the company that owns the trademark rights to Apple Music™ (iTunes™). This page is provided for compatibility purposes only, and in no case should be considered an endorsement of Audials Software products by any associated 3rd party.