Video conferences become increasingly important as more and more people have to stay at home or work at home. With Zoom, you can communicate with your colleages and friends via a video call. With Audials, you can record any Zoom video call. We will show you here how you can record on Zoom.
However, be aware, that in most countries it is strictly forbidden to record screen Zoom meetings without permission. So always be sure your communication partners consent in recording the call.
Important: DMCA 1201
The US Copyright Act (DMCA) stipulates in Article 1201 that no "effective protection" of copyright-protected content may be circumvented.
The tools "Audials Movie" and "Audials One" presented here fully meet these requirements.
More information
How to record Zoom on a Windows 11/10 PC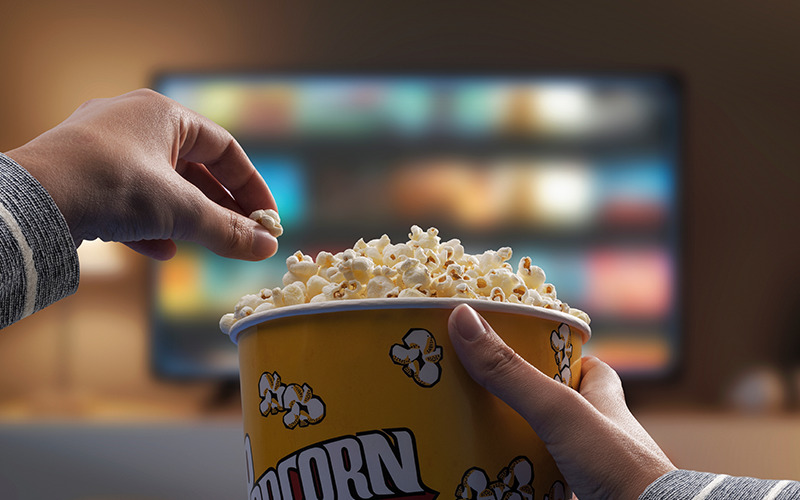 ---
Audials Movie is the perfect Zoom recorder tool that will screen record and save your Zoom calls as a video file on your PC.
Step 1: Download and install the Zoom Recorder Audials Movie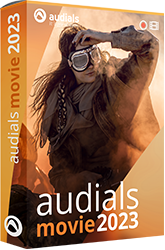 Download the Windows software "Audials Movie" and install it. It is free and a registration is not necessary. It´s easy to uninstall if not wanted.
Start the Audials Movie Windows software.
Step 2: Start the Zoom meeting in the Zoom App
Switch to the "Video Streaming" section. Click the "Zoom" tile and follow the instructions given in the small recording window that will appear.
Open the Zoom app and start the Zoom video conference. The recording of the video will start directly while playing the video. Make sure your Zoom window is shown in sufficient size. Your progress in the recording will be displayed in the control window.
Step 3: Audials Movie automatically saves the video
When the recording of the video call is completed the video will be shown at the right side.
You're able to record Zoom meetings in video file formats like MP4, WMV, AVI, 3GP or others. You can now play the video with Audials or drag&drop the video file to any windows folder.
Now you know how to record Zoom
This Zoom recorder has the advantage of preconfigured settings for recording and saving Zoom video conferences (and videos from the most popular streaming platforms). Using the preconfigured recording settings, you can record a Zoom meeting easily and whenever you want. All other video sources are also able to be recorded with the program's three different streaming methods, simply by clicking the "Other Source / Screen Recording Button".
For its core features Audials software has received accolades regularly from trade publications and is therefore beloved by millions of users around the globe. Furthermore, Audials software provides its users with a high degree of convenience and additional functions at no extra charge. Get on board today!
Compare the best tools to screen record Zoom calls
---
Below, you will see an overview of the best screen recorders for your meetings:
How to record Zoom meetings on iPhone and Android
If you have installed the Zoom app on your iPhone or Android device, you can record Zoom calls to the cloud. There are the following restrictions:
You cannot record Zoom calls locally on Android and iOS (Local recordings are only pemitted for Windows, macOS and Linux PCs).
You have to be a licenced user and the meeting host
It is necessary that recording the meeting has been permitted by the host or co-host
About Zoom
---
Zoom is a tool that gives you the opportunity to communicate with other people via video conference. You can test the tool for free in a demo version.
Please note
Audials AG is not affiliated with Zoom™, nor the company that owns the trademark rights to Zoom™. This page is provided for compatibility purposes only, and in no case should be considered an endorsement of Audials Software products by any associated 3rd party.