Audials News
Get the latest news and find out what makes Audials Software so popular
New: Audials Informer July 2021
You can't figure out which series to watch on Netflix or Amazon Prime? Or do you want to listen to new music? Then the Audials Informer newsletter has exactly what you're looking for: new music wish lists and video recommendations.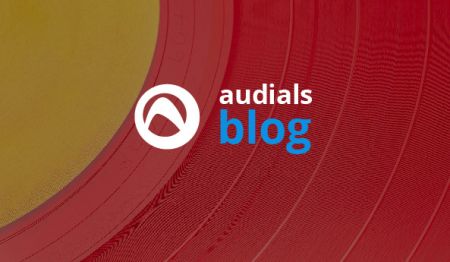 The Latest News from the Charts
The wish list with brand new songs from BTS, Olivia Rodrigo, and others are available here!
Best Music Entertainment
Get to know the best hits of the nineties, current music videos, the pop charts of the month, and much more in Entertain Music! If you want to explore more genres, you can open the Music menu item in Audials and just type the genre name into the search bar.
Independent Hits
As a supplement to Entertain Music, we have compiled a list of current hits that are not part of mainstream music: Independent Hits of the Month.
Video Streaming Tips
Movie and series fans will find a selection of movies and series available on Netflix and Amazon Prime Video. This will guarantee a perfect movie night.
Audials Moods
Enjoy the warm season with Summer Moods and three more wish lists with the top charts of the previous weeks. The wish lists are available here.
Lyrics of the Month
One of the brand new songs is Electric by Katy Perry, which is definitely gonna put you in a good mood. Open the lyrics
Tip of the Month
Are many files in your music collection unintentionally duplicated? If so, Audials will show you all the songs that exist more than once and you will be able to delete everything that you no longer need. You will quickly have everything in order again.
You missed an Informer?
Audials News
THIS ARTICLE