Audials Play is your reliable and convenient radio player and recorder, podcast player
and media organizer for Windows, Android, iOS and as a web app!
RADIO & PODCASTS
Every radio station in the world Explore with the radio player Audials Play over 100,000 radio stations based on genre, language or played music. Radio stations that play your favorite music can simply be added to your favorites, and you can listen to them on your smartphone or PC. Record whatever tracks you want and grow your music collection.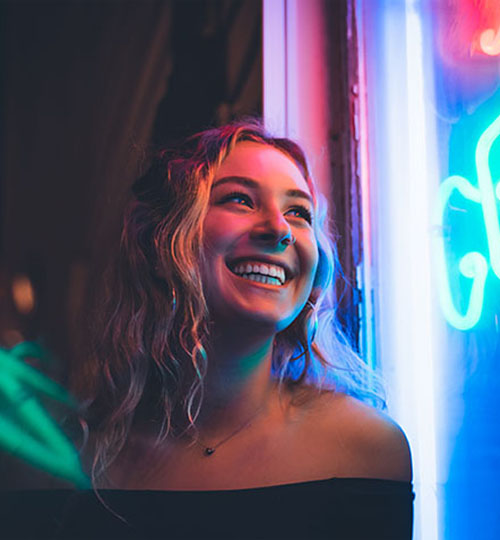 Millions of podcasts are waiting for you Having access to all the podcasts in the world provides you with top-level entertainment when it comes to news, science, comedy, sports, technology, culture and religion. With Audials Play, you can listen to every podcast in the world. Add the best ones to your favorites, subscribe to them and save any episodes you like.
MUSIC
Take your music with you wherever you go


Organize and enjoy your favorite tracks on your PC or smartphone. Transfer all your content in a wireless process or upload them to your cloud.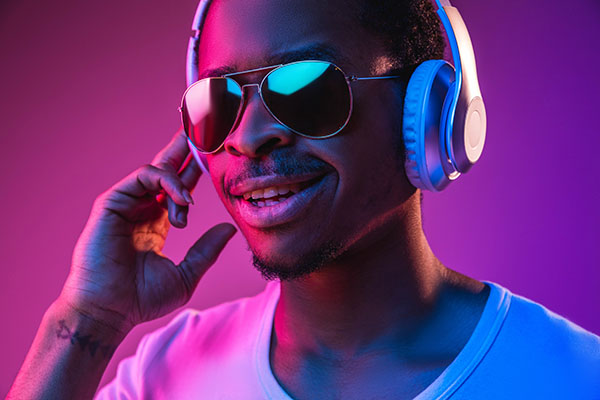 Listen to music from all over the world

Browse with the music player Audials Play through the albums and tracks of any artist you wish. Listen to their music straightaway via streams provided by streaming services or video portals. You're always just a click away from adding all your favorite music to your own library!
LIVE TV
Experience everything live Watch all of the main English and international TV channels live on your PC! On top of this, you can enjoy dozens of music channels too!